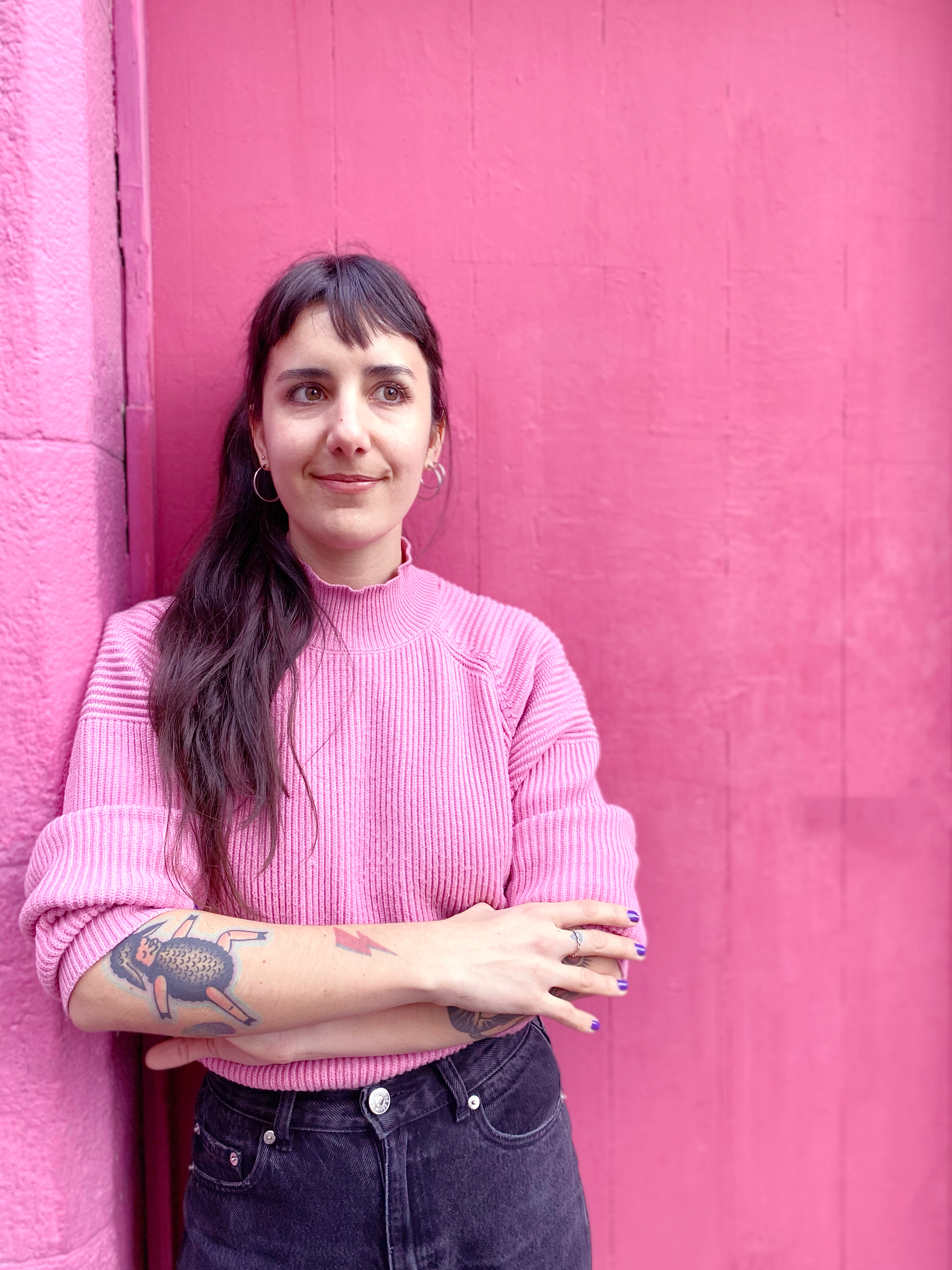 Illustrator & Designer
I specialise in digital illustration and eye-catching designs for packaging, social media campaigns and branding. With a background in traditional art and a strong understanding of design principles, I bring a unique perspective to every project I work on.
I have almost 10 years of experience working as a freelancer, in which i had the opportunity to work with a wide range of clients from all over the world, from entrepreneurs and small businesses to large corporations. My style is bold & colourful and my biggest inspirations are music, women and animals.
Let's work together to create something truly special!
Top clients: Adidas Argentina, LG, jump450.com, dadatina.com, kamikazecosmetica.com