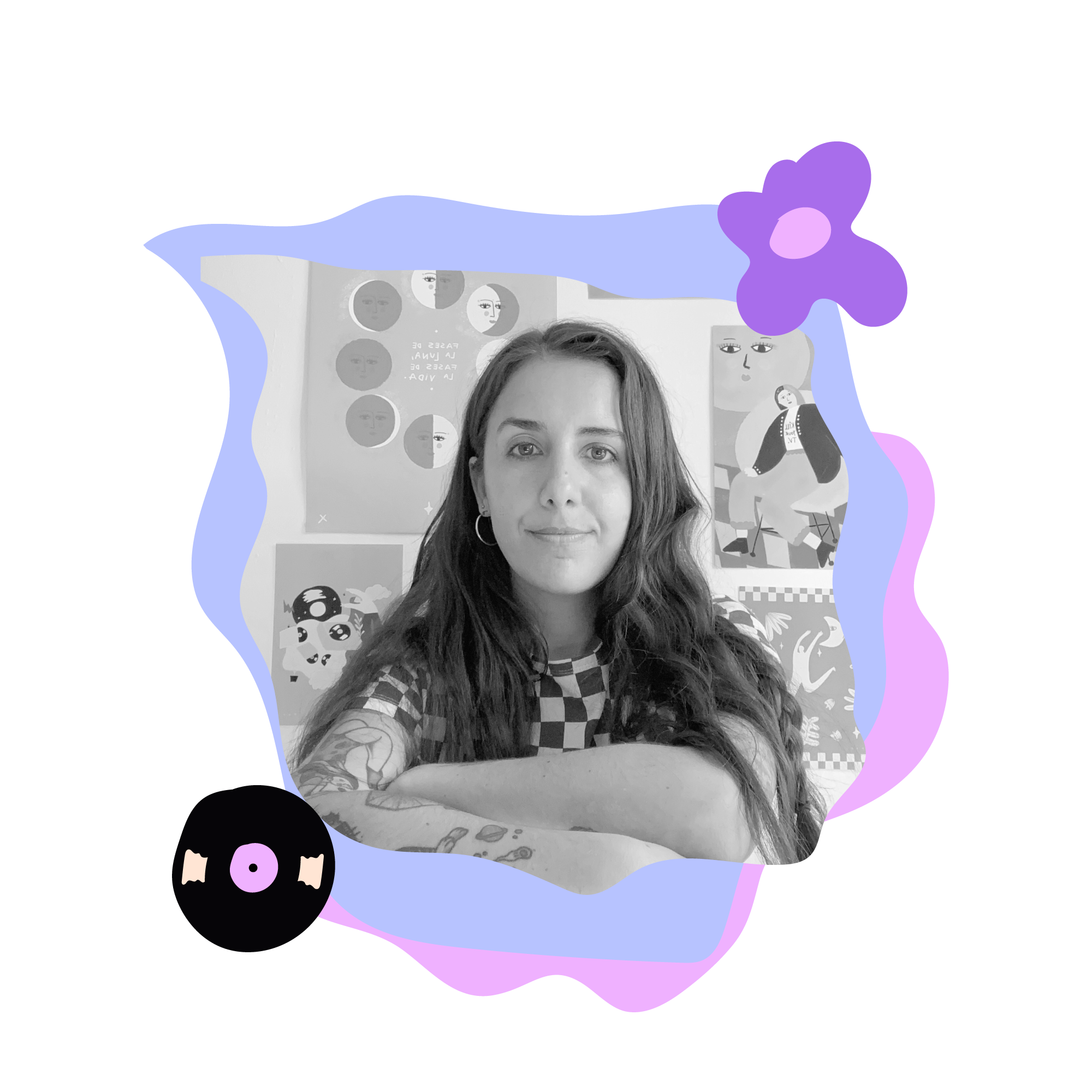 I'm Popi Leguizamón ∽
Independent Illustrator & Designer from Buenos Aires, living in Barcelona.
I have almost 10 years of experience working as a freelancer, creating beautiful characters, images and designs for clients from all over the world. I'm a sensitive & passionate artist, and my style is colourful, playful and cute. My biggest inspirations are music, women, space, and animals. I have a degree in multimedia design, and I specialise in digital illustration and eye-catching designs for packaging and branding, but always open to new projects and challenges! Top clients: Adidas, LG, Jump450, @soydadatina, @kamikazecosmetica + + Got any ideas? Lets work together!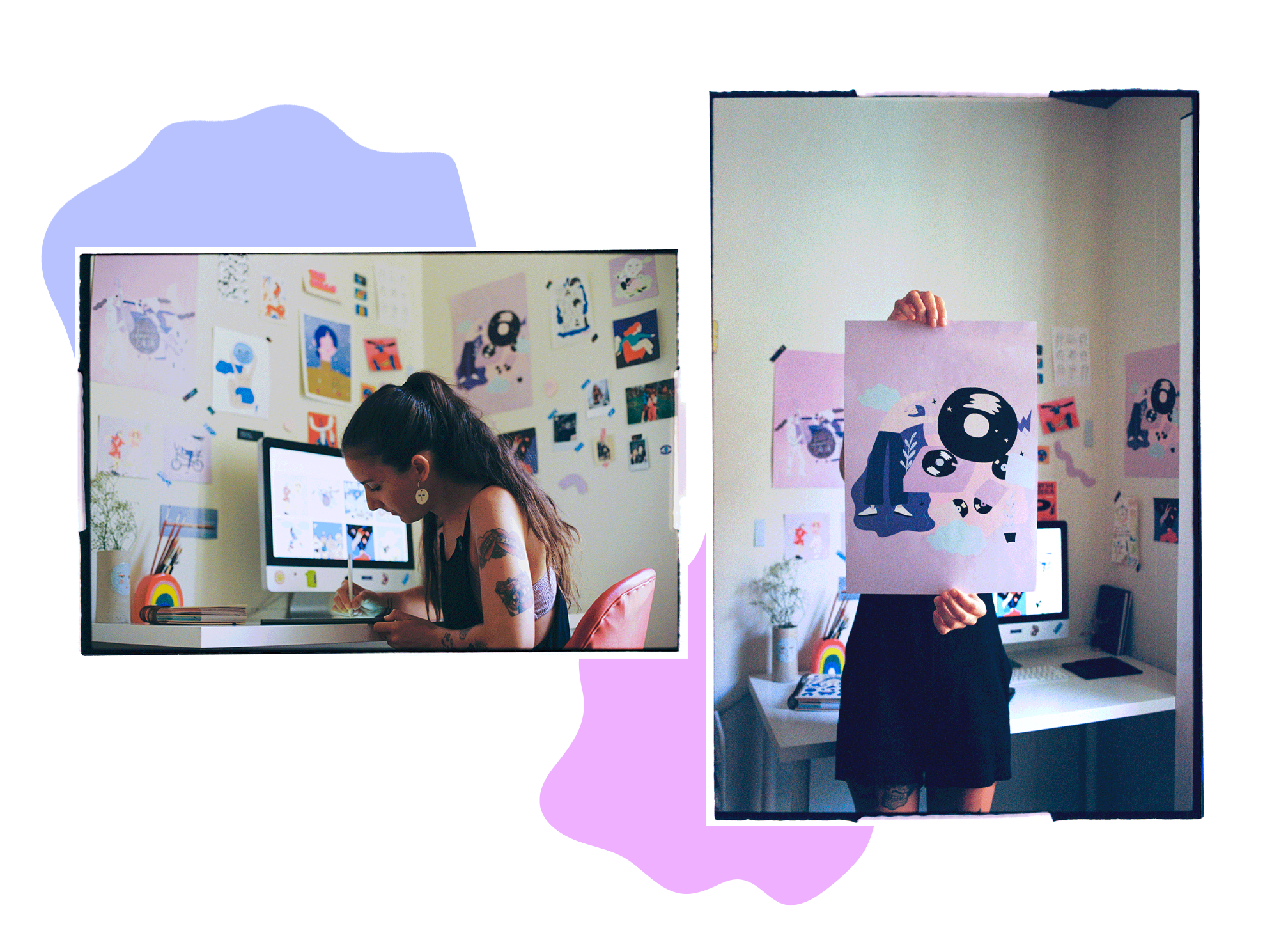 Analogic photos by: @lucia__lozada & retouched by @_caribu ♥